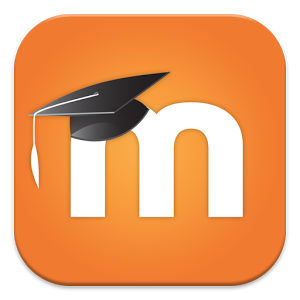 Did you know that FileWave has activated Moodle Mobile for use with Foundry?  This app is available for Android and IOS devices. These instructions will walk you through the process of setting this up on your mobile device:
Download the application "Moodle" from Google Play or the App Store.
Once you have downloaded the app you need to set it up to use with Foundry.
Enter the site URL: https://foundry.filewave.com 
You will then get a notice that you have to log into the site in a browser window.
You will see the Foundry login screen that you would normally see on your computer.
Once you have logged in you should see all the same course content as you would on your computer.
You are now all set to use the app.
If you have any questions please contact Josh.Levitsky (at) filewave (dot) com in Professional Services for assistance.